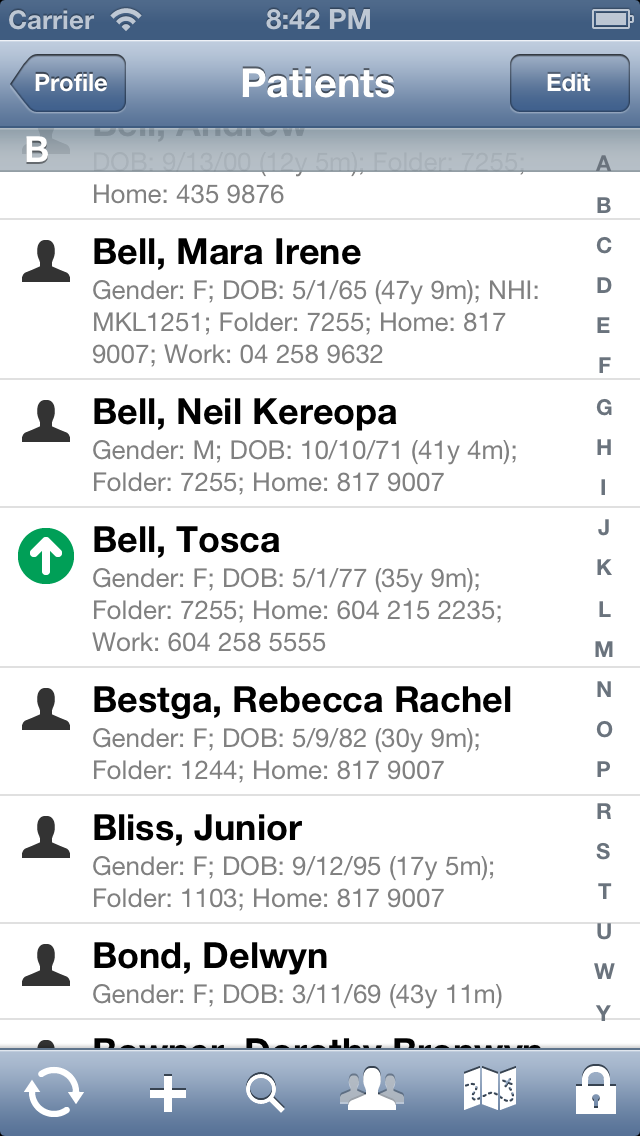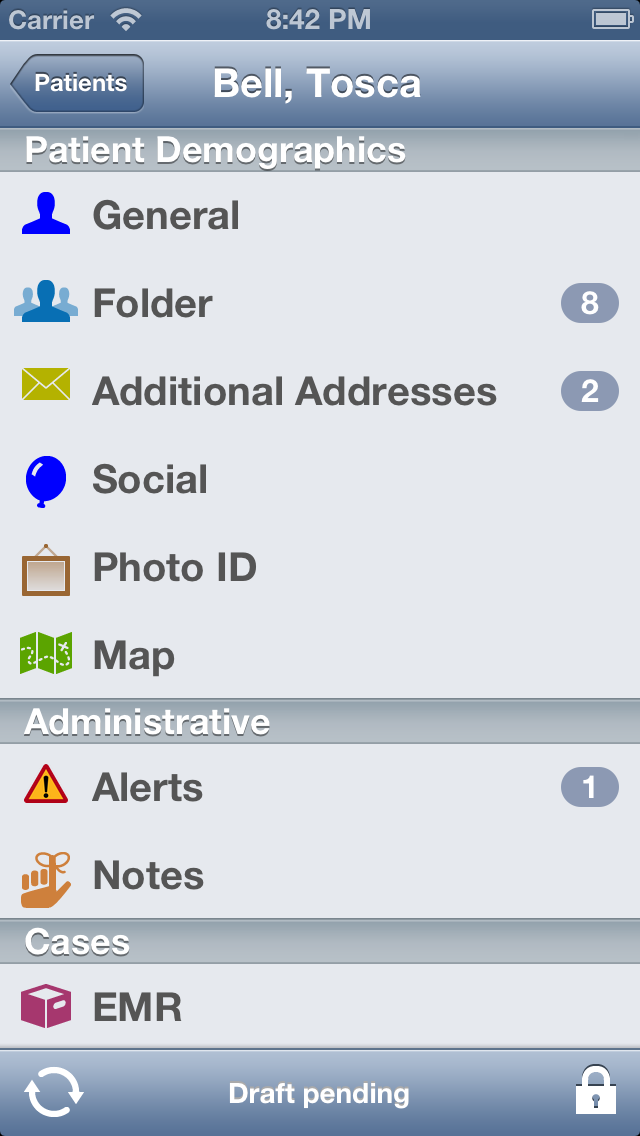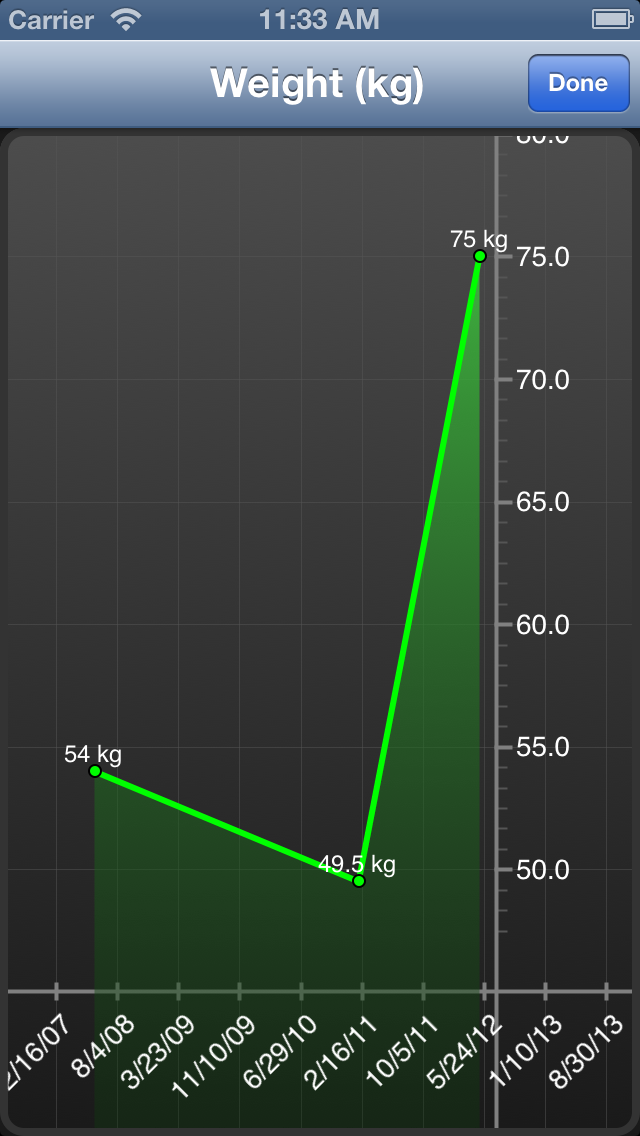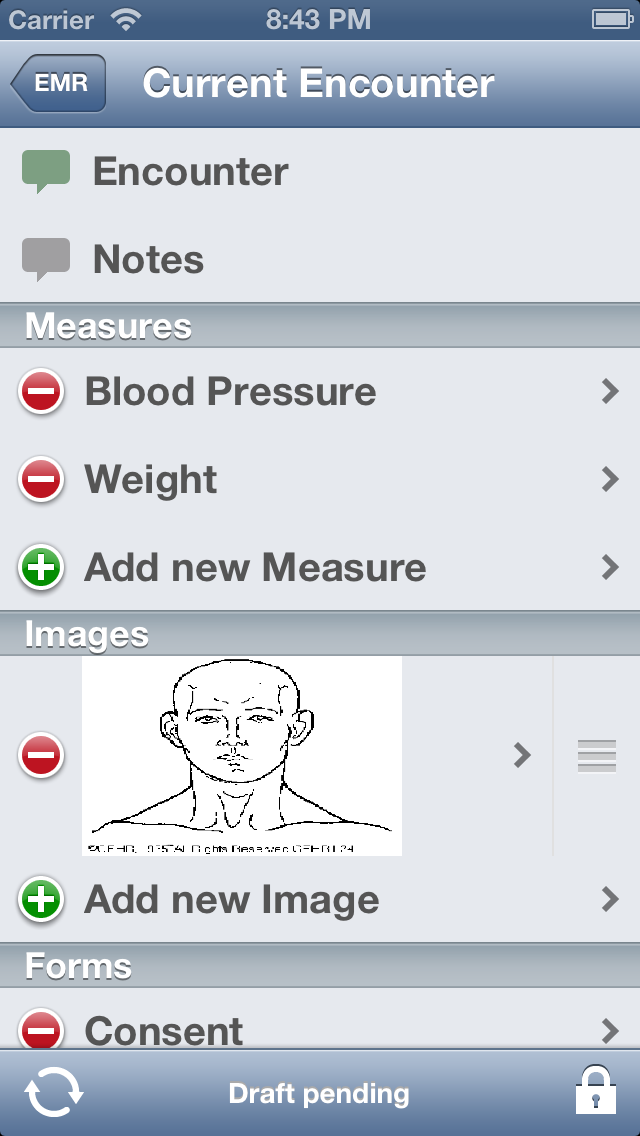 Profile was an iOS client to access Intrahealth's practice management system.
Profile provided authorized clinical users of Intrahealth's medical suite with secure access to patient information, charts and summaries, and enables recording of new encounters including contact notes, measures, photos, and more.
It worked automatically in an offline mode when no network connection could be made, and changes were synced when the connection was reacquired.
Profile was developed by Dejal for Intrahealth, but has been discontinued. To find out more about Dejal's consulting / contract programming service, visit the Dejal Consulting page.
Worked on iPad Too!
Profile was a "universal" app, so was designed to make the most of iPad, iPhone and iPod touch. Learn more about the iPad experience.